Dynamic QR code
Generator
Digitize everything quickly and reliably thanks to the Professional QR generator that can adapt to all new technologies.

All generated QR links are under Amazon cloud assurance.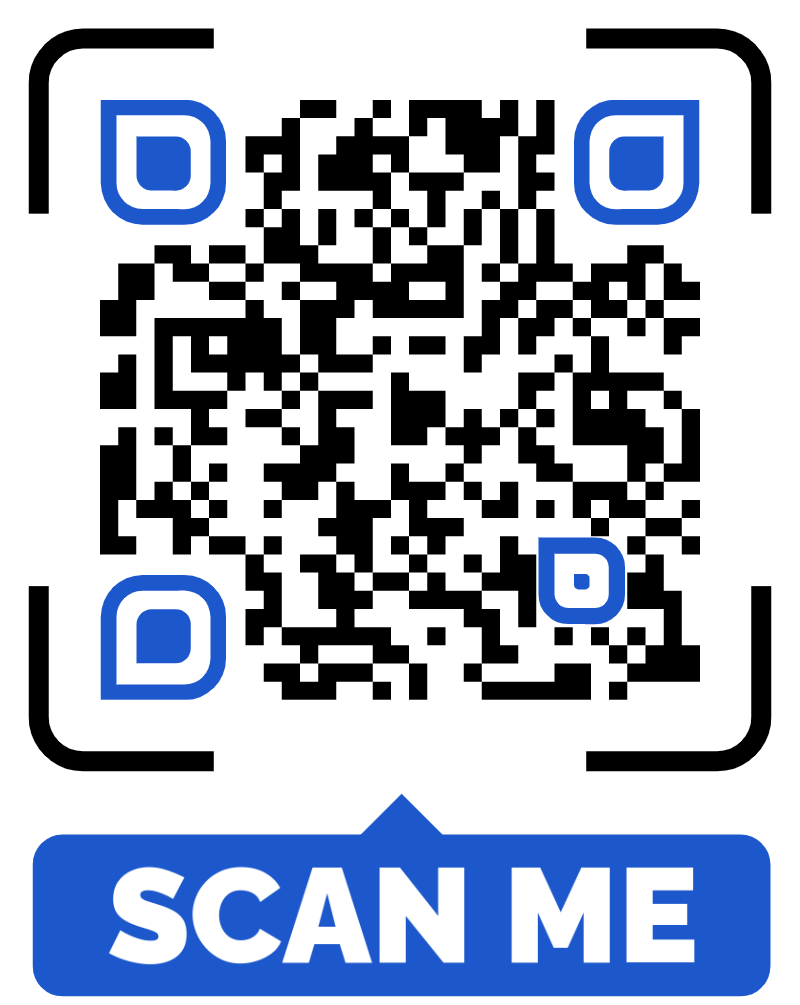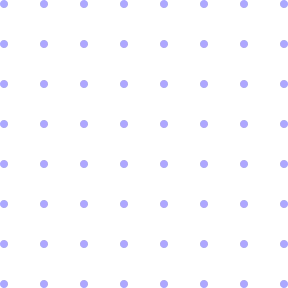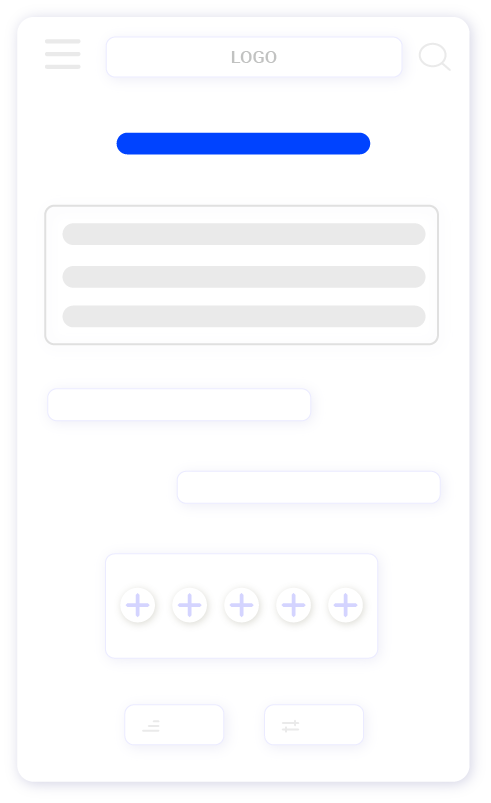 Corporate brands working with us around the world.





Generate different types of QR
We've put together all the QR codes you want to create. Sign up for Free to enjoy more services of professional QR code generator.
You can color the QR label, which you can adapt to your brand or products, as you wish.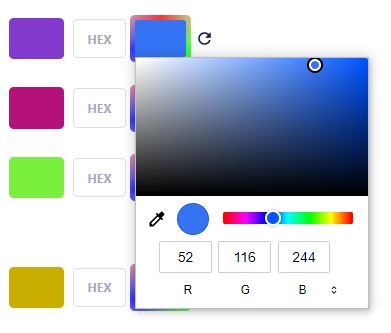 Create QR in different ways
Thanks to QR modules that you can shape according to all sectors and services, you can provide remarkable views. You can download the generated QR styles in SVG or PNG formats. The QR styles created are 100% high quality.

You can instantly follow all the QR links you have created by entering your user panel. You can download monthly or weekly in CSV, PNG format.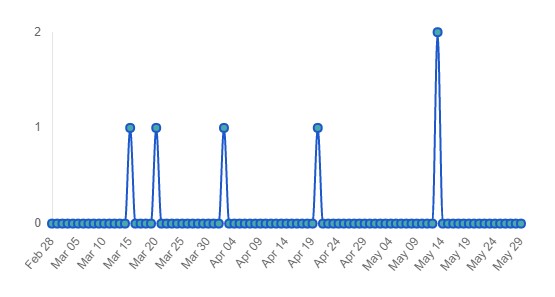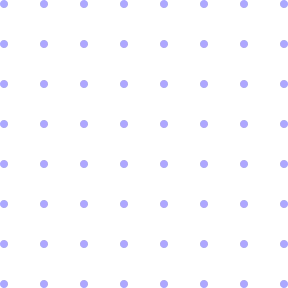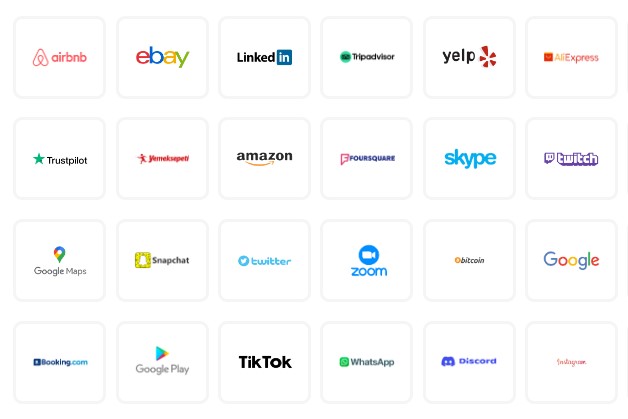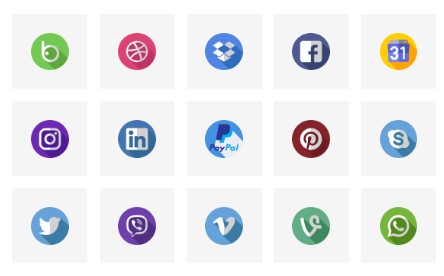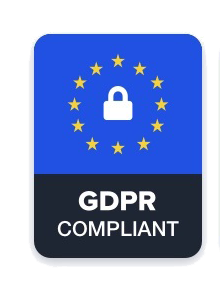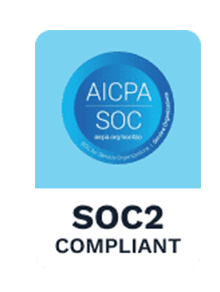 Your QR links are safe thanks to PRO QR CODE with its infrastructure that can adapt to new technologies and is open to development.
Unlimited QR code generation
Unlimited QR code scanning
Frequently Asked Questions
We have listed the questions frequently asked by our customers below. If you have a different issue that you want to know, you can reach our customer service team and express your opinions.
QR code (Quick Response) is a 2D barcode system that provides high-speed information transfer. QR codes consist of matrix-like patterns of black and white squares. QR codes are used to quickly transfer the data they contain to browser devices.
QR codes are a popular technology with their easy readability, large data capacity and wide usage areas. It appears in more and more industries and in our daily lives.
What are the QR code types?
Web URL QR Codes: These types of QR codes contain the URL of a website. When crawled, it directs the user directly to the relevant website. Such QR codes are frequently used in advertising and marketing campaigns.

Text QR Codes: Text QR codes contain specific text or message. For example, text-based data such as a promotional message or personal contact information may contain such QR codes.

VCard QR Codes: VCard QR codes represent an electronic business card containing a person's contact information (name, phone number, email address, etc.). Such QR codes can be used in promotions or business dealings.

WiFi QR Codes: WiFi QR codes contain the credentials of a Wi-Fi network. When scanned, the user's device automatically connects to the corresponding Wi-Fi network. This allows users to access the Wi-Fi network quickly and easily.

Product Information QR Codes: These types of QR codes contain detailed information of a product. When the consumer scans the QR code on a product, the product's features, price, stock status, etc. can access information such as

Payment QR Codes: This type of QR codes are used in integration with mobile payment systems. When a QR code is scanned, the user can perform a payment transaction. It works integrated with mobile wallets or other payment apps.

These are just a few examples of some commonly used QR code types. Depending on the intended use and content of QR codes, more specific types of QR codes can be created.
What are the benefits of QR code?
Quick information transfer: QR codes are effective for moving and sharing data quickly.

Large data capacity: QR codes have more data storage capacity than other barcode systems.

Easy readability: QR codes can be easily scanned with mobile devices' cameras or QR code reader apps.

Multiple uses: QR codes can be used in advertising, marketing, retail, event tickets and more.

Easy applicability: QR codes can be created simply and integrated into a variety of materials.
On which devices does the QR code work?
QR codes can generally work on many devices. QR codes can be easily scanned on any smartphone or tablet with a QR code scanner or QR code reader. QR code scanners are usually built into devices with most Android and iOS operating systems or can be downloaded from app stores.
Besides that, QR code scanners can also be found on various other devices such as computers, webcams, smart televisions and other mobile devices. In order to scan QR codes on these devices, you usually need to install QR code scanner or reader applications.
As a result, QR codes can work on a wide range of devices and a suitable QR code scanner or reader is required to scan these codes.
What is Static and Dynamic QR code?
Static QR Code: Static QR codes are a type of QR code whose contents cannot be changed after they are created. Once created, its content remains constant and cannot be changed. Such QR codes are often used to contain fixed information or general use information. Static QR codes can be created simply and quickly, but updating their content can be difficult.

Dynamic QR Code: Dynamic QR codes are the type of QR code whose contents can be changed. After a dynamic QR code is created, its content can be changed at any time by the administrator. This means that the content to be redirected or shown can be updated when the QR code is scanned. Dynamic QR codes allow content to be modified according to target audience, time period or needs. Dynamic QR codes are often used for personalization, instant information updates, and targeted content delivery. Dynamic QR codes also have tracking and analytical data collection capabilities.

In this way, static QR codes and dynamic QR codes refer to two different types of QR codes that differ in their ability to change their content.
Can I convert Static QR code to Dynamic QR code?
Yes, a static QR code can be converted to a dynamic QR code. Dynamic QR code services and platforms allow you to take an existing static QR code and make its content manageable.
Dynamic QR code services usually provide an administration panel or online interface. Using this interface, you can update the content of the QR code, change the destination URL or add additional information. For example, you can provide different discounts or promotions during the campaign by converting a static QR code to a dynamic QR code.
Dynamic QR code services also offer tracking and analytical data collection. You can monitor QR code scan statistics, user interactions and other analytical data. This provides useful information for measuring and improving the performance of the QR code.
I created dynamic QR code not working?
QR codes may not work in some cases. The reasons may be:
Damaged or corrupted QR code.
Poor quality prints or screens.
Faulty scanner apps or hardware.
Connection problems.
Incorrect or incorrect coding.
Limitation of usage area of ​​QR code.
For these reasons, it is not possible to guarantee that QR codes will always work. However, they are generally reliable and effective when well designed and used correctly. You can optimize or update your Qr links by using the developed PROQRCODE Panel to avoid such problems. All QR links created on PROQRCODE, QR generator platform are under Amazon cloud assurance. You can use it comfortably. You can contact us for technical support.
How can I see QR code visitor statistics?
You can see it on a monthly, weekly basis by clicking the reporting link on the Qr you have created by entering your control panel. You can also download reporting statistics in CSV or PNG format.
I want to run the QR code through my own Domain.
If Domain is active in the package you have purchased, you can create a CNAME, for example: qr.website.com.
All QR links you create will work as ( qr.website.com/P410A ).
Will QR code work after 7 days trial?
For user experience, 7-day QR-generated links are automatically stopped after 1 month. If you upgrade your package, QR links will start working again.
I would like to receive information about Subscription Fees.
Subscriptions are set on a monthly or annual basis. You will be automatically billed on the package you have selected.
Can I get information about subscription cancellation?
You can cancel the service on your control panel before the cut-off date.
Do QR codes work after subscription cancellation?
Your QR codes will work for 1 year after your subscription cancellation is confirmed. After 1 year, the service is automatically stopped. If you activate your subscription process again, your QR links will become active again.
Can I get detailed information about security?
PRO QR CODE " Stores the original source of all generated QR links on secure (Amazon) cloud servers.
PRO QR CODE " Spam works with the latest technological software and physical servers against malicious attacks.
Can I get information about the API service?
You can see the API information by reviewing the documentation. For detailed information, you can get support by creating a ticket.
Professional QR code generator offers customizable design options. You can integrate destination URLs, texts, email addresses and phone numbers into QR codes. You can measure your campaigns with online tracking and analytics tools. Easy to use and does not require technical knowledge. You can direct your customers with QR codes, You can follow your campaigns and increase engagement.